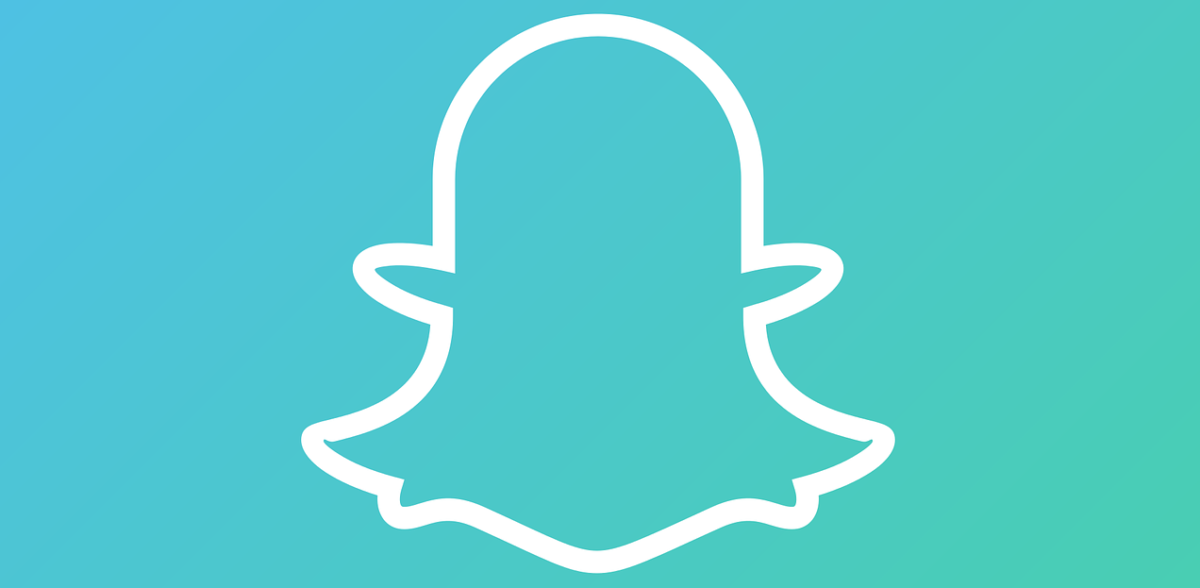 From lawsuits, negative news articles, and fierce competition; Snapchat just can't seem to get a break. It was a rough month for Snapchat and it's difficult to tell when things will get better for long term investors. Good thing I'm more of a swing trader!
Balls On Wall Street Trading Plan
After reviewing the 4 hr chart, Snapchat's stock seems like it may fall below $17 very soon. But indicators and oscillators show an opportunity for a swing trade to be near.
I won't be holding this stock for more than 3 days (depending on indicators). Continue reading "Snapchat Technical Analysis July 6, 2017"