Will GPRO Return To the $8 Price Range?
Click the picture to check out the GoPro HERO Session on Amazon.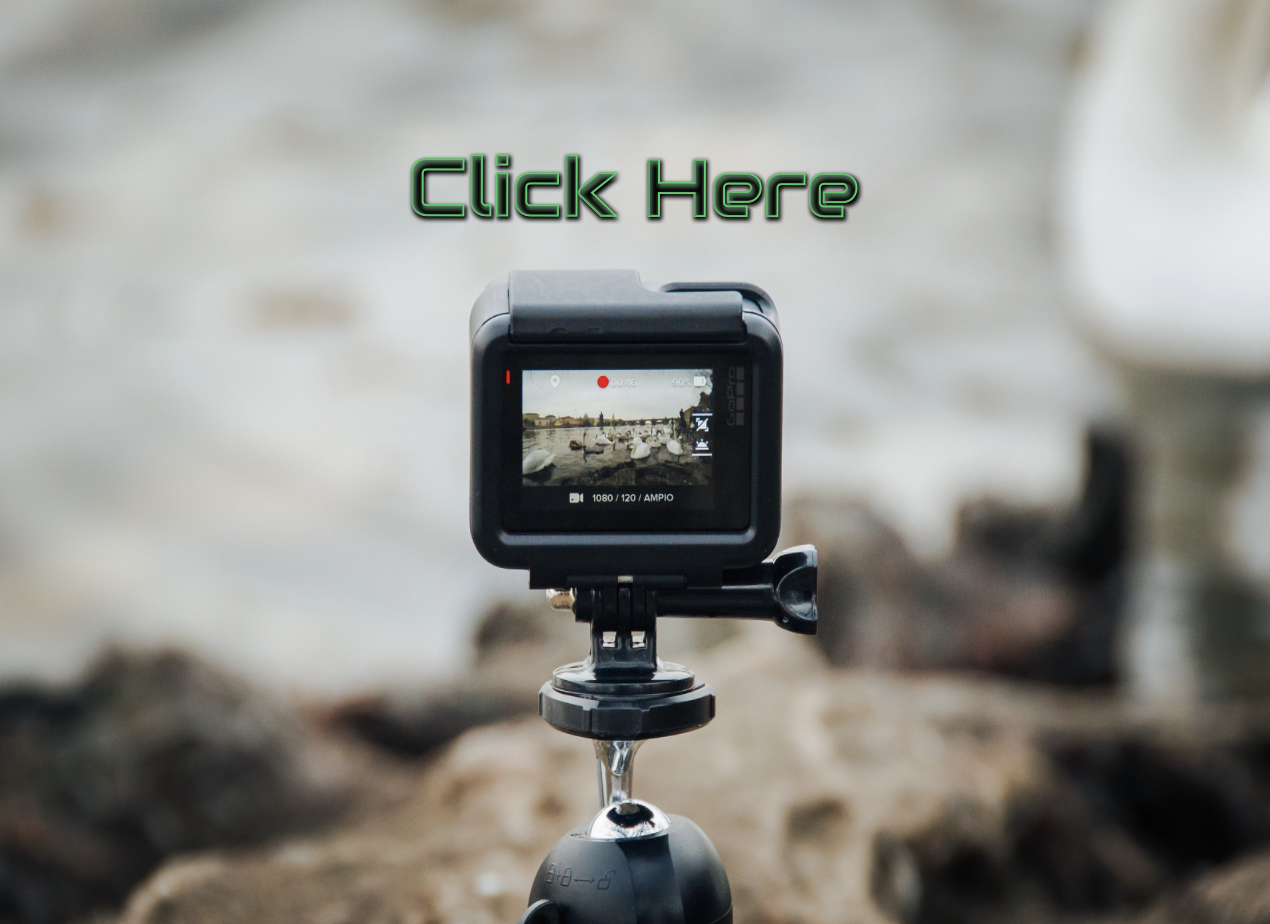 As of right now, it's ambiguous to tell what price the stock will settle down at. I am expecting another bullish price fluctuation, but I'm currently waiting for a bit more clarity on the GPRO chart. 
Balls on wall street trading plan
1-Hour Chart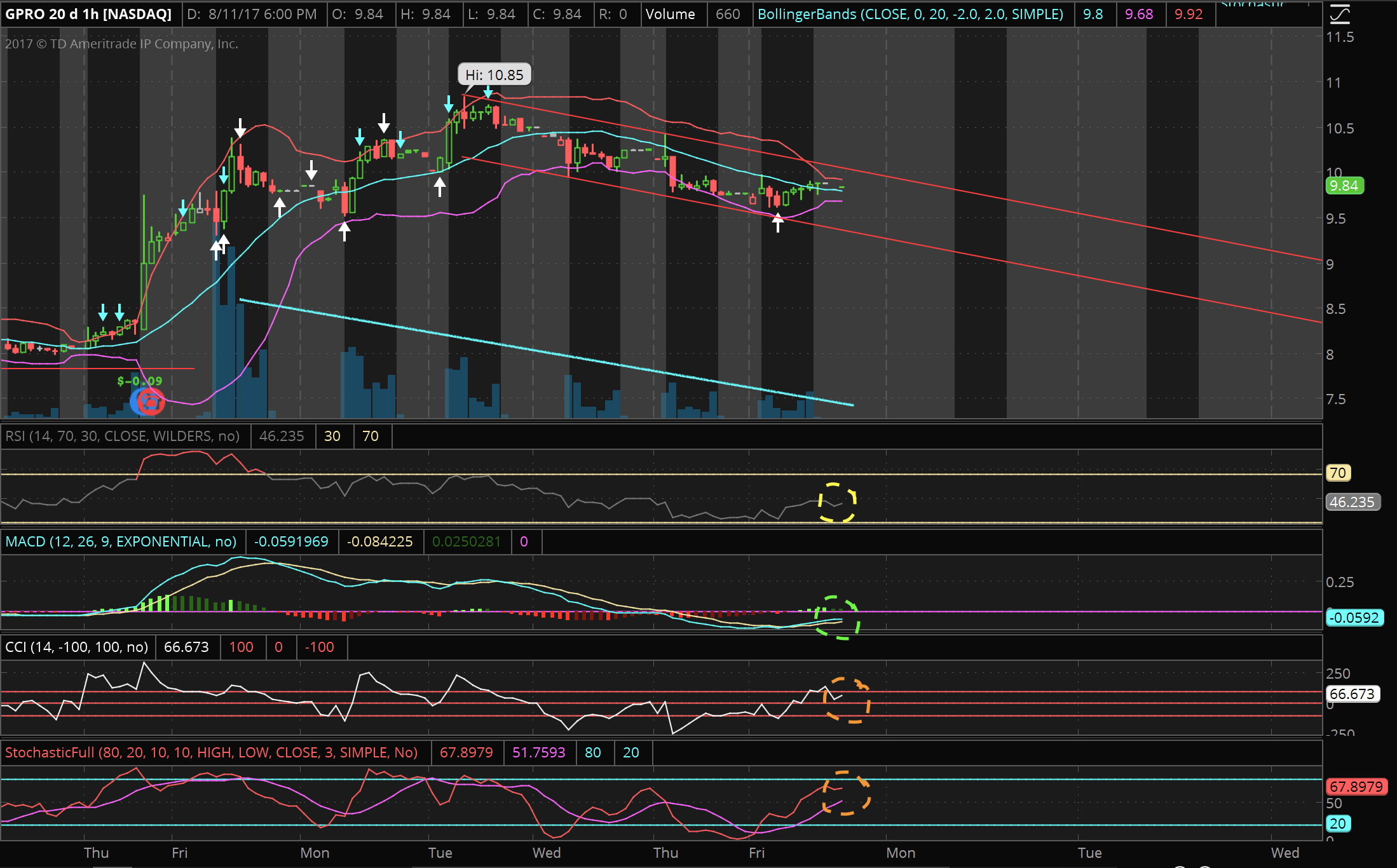 As you can see the stock has been following the bearish channel trend (red lines). The stock has also been decreasing in coordination with the volume (light blue line).
The two orange circles in the Stochastics and CCI oscillators indicate that the stock is close to becoming overbought and may decrease soon.
The RSI is in yellow because the stock is still at a decent price entry rage, but traders should be cautious.
The MACD is in green because it indicates a good entry point due to the lines beginning to move in an upward direction. This may also mean that the price may have smaller bearish fluctuations
Conclusion
Overall the price is moving according to the oscillators and volume. There may be price fluctuations between 30 and 50 cents until the stock settles in the high $8 to mid $9 price range in a few weeks. The stock will remain in a bearish trend until it goes above and consolidates in the $10 price range.
This post is my personal reference based on my own analysis and research. Always remember to pay attention to the news along with your own research. Trade at your own risk.
Thank you for reading!