Why Is GoPro Struggling?
I used to swing trade GoPro a couple of months ago while they were undergoing a lawsuit, and their Karma drone was recalled. I haven't seen many changes in the company other than new accessories for their products.
The company continues to get bashed by popular banks, hedge fund managers, and analysts. If the company doesn't improvise and innovate, they won't see their stock increase and consolidate in double digits.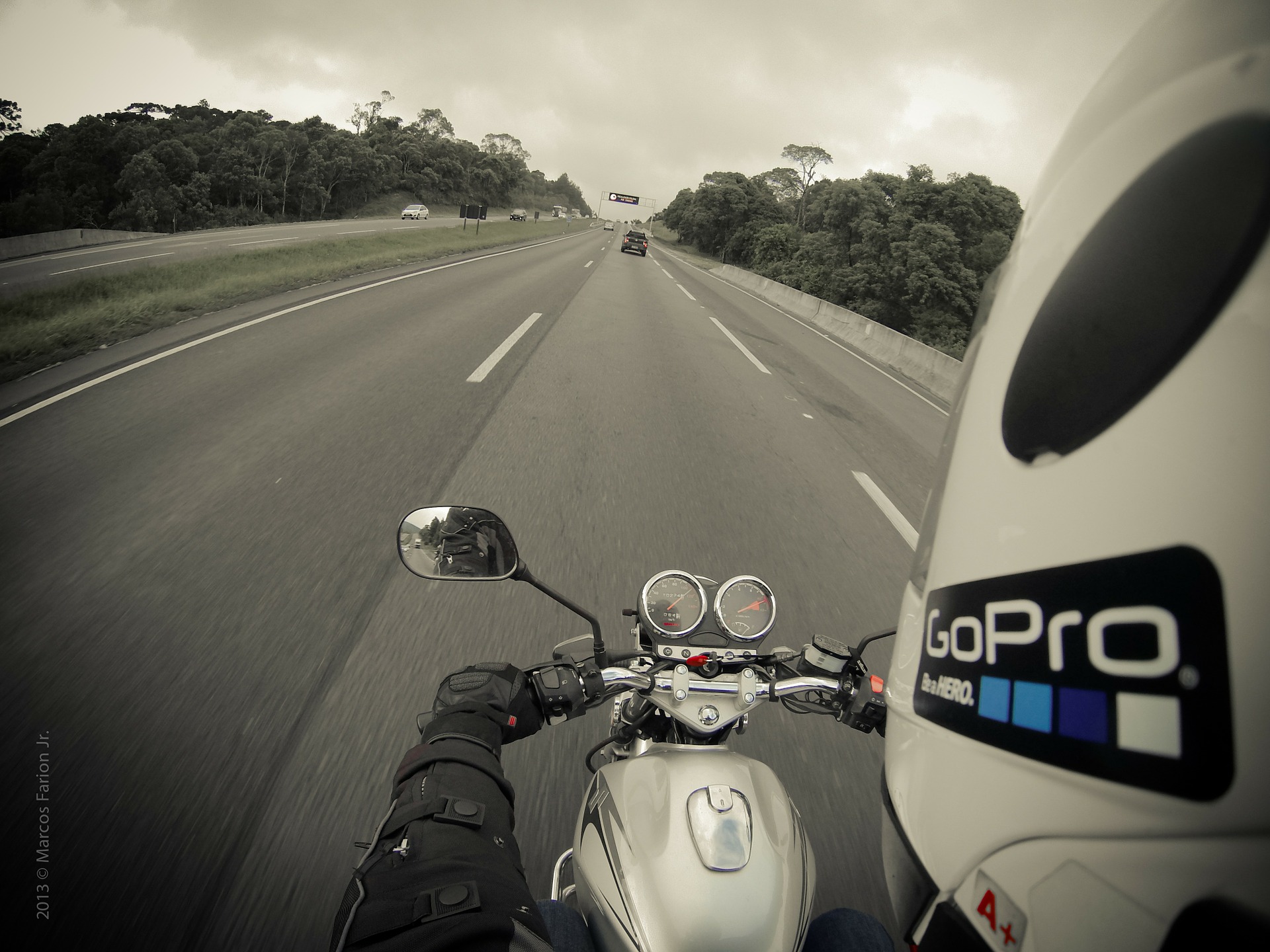 The good thing about this stock is that it makes a great profitable swing trade and short term investment for anyone with smaller brokerage accounts.
Balls On Wall Street Trading Plan
Continue reading "GoPro Technical Analysis And Trading Plan"