Penny stocks, also known as micro-cap stocks, trade under $5 per share. Their price fluctuations tend to increase and decrease very rapidly. The high volatility, cheap price, and random spikes of these stocks may cause traders to become fixated on the reward, causing a get rich quick mentality which can be devastating to the trader because of the high risk these stocks bring with them.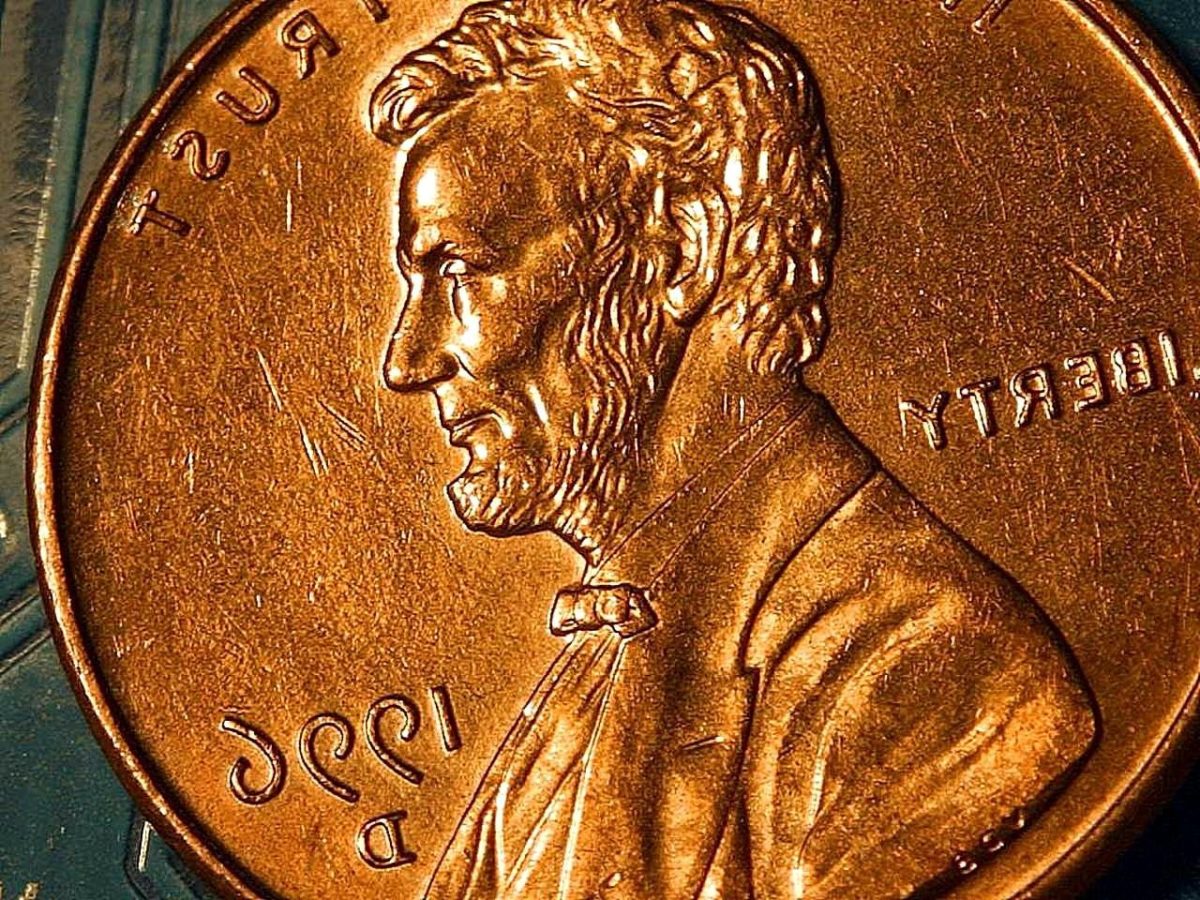 Why Are Penny Stocks Risky Investments?
Penny stocks are notorious for terrible management issues and bankruptcy. Most of these garbage stocks will eventually go down to $0. Many of them will either get delisted or put onto the Over The Counter (OTC) market where they're highly susceptible to stock manipulation. This may cause many investors and stock traders to lose most or all of the money they invested in the stock.
Stocks on the OTC do not have to follow any regulations by The Security of Exchange Commissions (SEC), so they don't have to abide by any standards unlike those listed on the New York Stock Exchange (NYSE). Penny stocks also tend to have little or no news at all, making them very unreliable. Some of these companies may not even exist at all!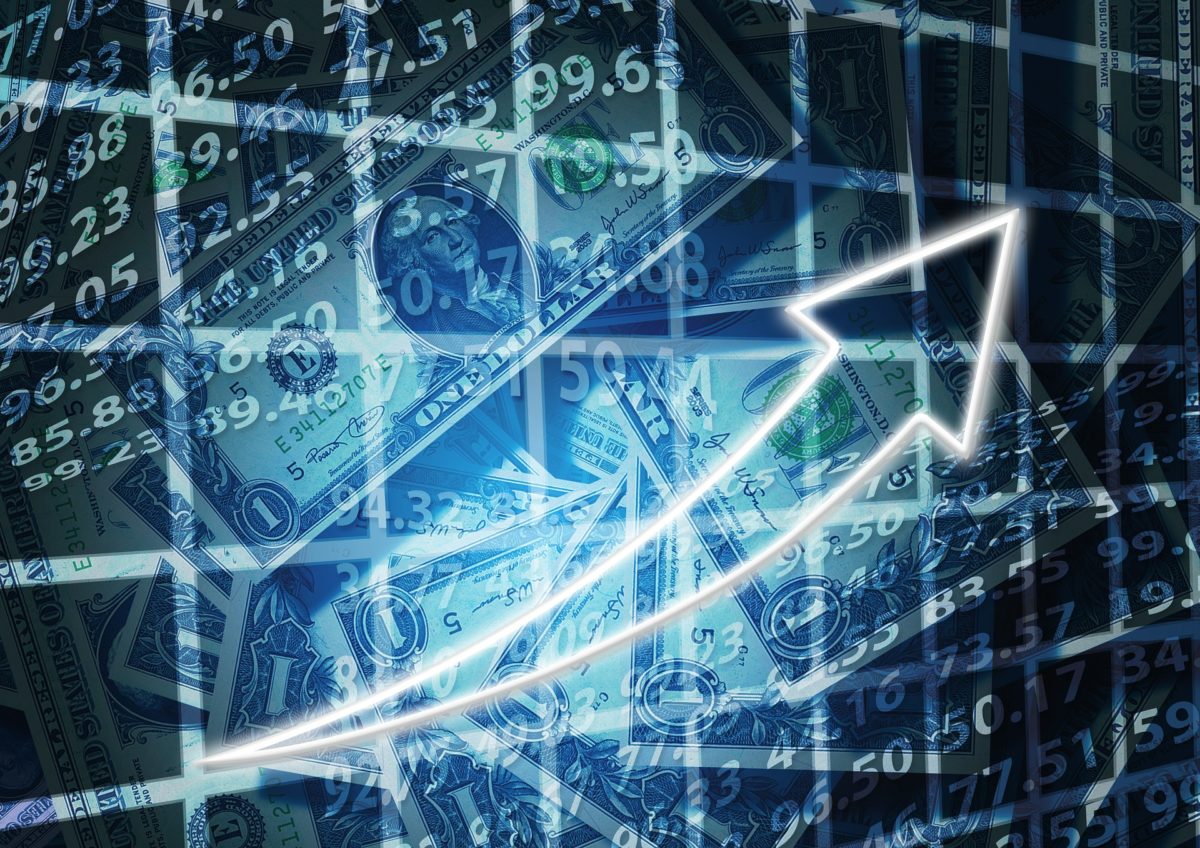 Although penny stocks are high-risk trades and investments, there is a way to trade them for a great profit. With time, practice, knowledge, patience and education anyone can trade these tricky tickers!
To learn more about penny stocks and investing, check out these popular highly rated paperbacks, Kindle, and Audiobooks below!